TITTEL: NJV-19

KALLENAVN: Yankee

REG.NR: NO30726/19

FØDT: 12.11.2018

FORELDRE; Trajam The Tourist & Absolutely Spotless Panda

FARGE: Tricolor

OPPDRETTER: Eget oppdrett

UTSTILLING: Exc, CK, Res.Nordisk Cert, Res. CERT.

JAKTPRØVE: 1 Hare

MLS - N/N
NCCD - N/N
IGS - N/N
LAFORA - N/N (Genetisk fri)
NJV-19 Aviatrix`s Ol`Red "Yankee"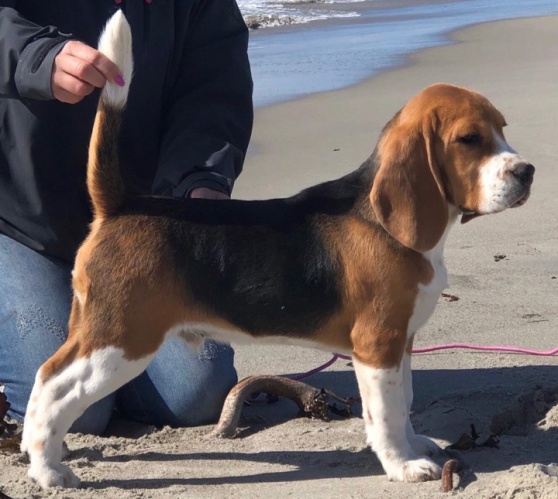 TRAJAM THE TOURIST
LANBUR CARSON CITY
LANBUR ONE MAN SHOW
ECHO RUN FROLICSOME FELLA
LANBUR SPECIAL OCCASION
LANBUR TAYLORED TO TASTE
LANBUR THE CONTINENTAL
COLWYN`S CALLIOPE
TRAJAM ALMOST FAMOUS
WINDKIST A WALK IN THE PARK
JUST WRIGHT I`M A PEPPER TOO
BIJOUX A WALK IN THE CLOUDS
BAYOU OAKS PEPPERONI
DARAGOJ CRYSTAL RAIN
BAYOU OAKS MACARONI
ABSOLUTELY SPOTLESS PANDA
BEAGELEE FINNISH SPIRIT
TOONHUND CAGNEY
BEAGELEE AIR AMERICA
TOONHUND SPRING AMBER
DARAGOJ PERSONAL AGENDA
ECHO RUN FROLICSOME FELLA
DARAGOJ KASTEHELMI
ABSOLUTELY SPOTLESS RUSALKA
DARAGOJ CRYSTAL CHANCE
CLARION CRYSTAL FIRE
DARAGOJ LOVENOTE
SPOTLESS KAMEA
DARAGOJ FRANK ZAPPA
CALABRIA`S CAMILIA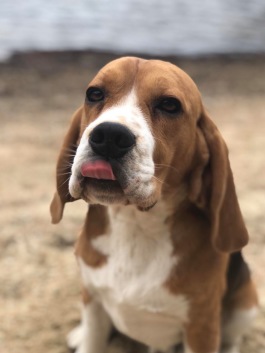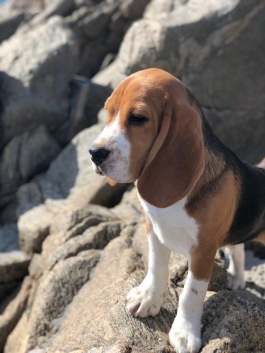 Sørlandets Harehundklubb Åpen Prøve 2020: 1 hare.
Norsk Vinner NKK Lillestrøm 15.11.19 Siv Sandø: Exc, JKK1, CK, Res.Nord cert, 2BHK og Norsk Junior Vinner 19
Int. utstilling NKK, Lillestrøm 16.11.19 Oscar W Nilsen: Exc JKK2, CK, 3BHK